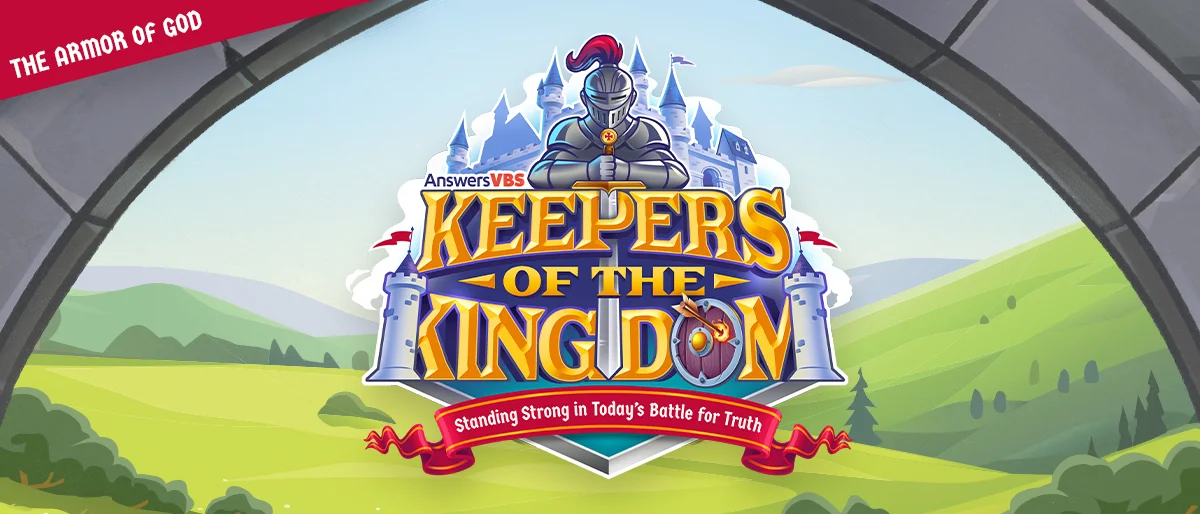 JOIN US FOR VBS THIS SUMMER!
Hooray! It's time to charge into medieval times—a world brimming with breathtaking castles, regal kings and queens, fire-breathing dragons and brave knights, and epic battles.
Amid the pages of Keepers of the Kingdom: Standing Strong in Today's Battle for Truth, your knights will learn how to be part of God's kingdom and wear the armor of God. Our Royal Majesty's kingdom is under attack, and we must prepare for battle!
Join us for an exciting VBS where we put on the Armor of God! While singing, playing, eating, and laughing, your kids will learn the abundance of God's love and how he has equipped them to be Truth Tellers in today's world.